ABOUT DLS
DLS Inc.
Play to win.
Established in April 2016, DLS is one of Vietnam's foremost Startups in the cross-border e-commerce industry. Its main business is to create online retail stores for others in the nature of web-based service that allows users to create hosted e-commerce stores to sell their goods and services online.
After many years of development, we have been operating based on the principle of providing high-quality products throughout the technology innovation, design process, fabric selection and continuing after the product was done. With achievements of becoming a top seller on the most popular platforms in our section such as Teespring, Sunfrog, Shopify; the top 1 best seller of Gearlaunch in 2018 - 2019, we believe that we could significantly influence Vietnam cross-border e-commerce market.
With key personnel performing professional experience within technology, designing, marketing, and customer service, DLS takes pride in our creating a dynamic and professional working environment for young and enthusiastic professionals to ensure that we stay at the forefront of the e-commerce industry.
Mission - Vision - Values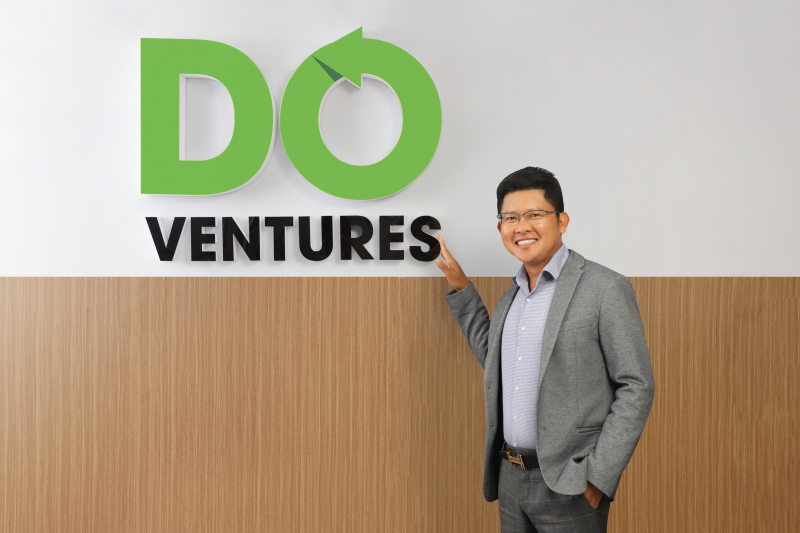 Anh Nguyễn Mạnh Dũng
Founder of Do Ventures
DLS là startup có tốc độ tăng trường rất nhanh trong lĩnh vực cross border E-commerce. Được vận hành bởi một đội ngũ tài năng và nhiệt huyết, công ty có sự tái đầu tư mạnh mẽ vào chính doanh nghiệp và ngành kinh doanh của mình. Tôi tin rằng DLS sẽ gặt hái nhiều thành công rực rỡ trên đấu trường quốc tế trong thời gian tới.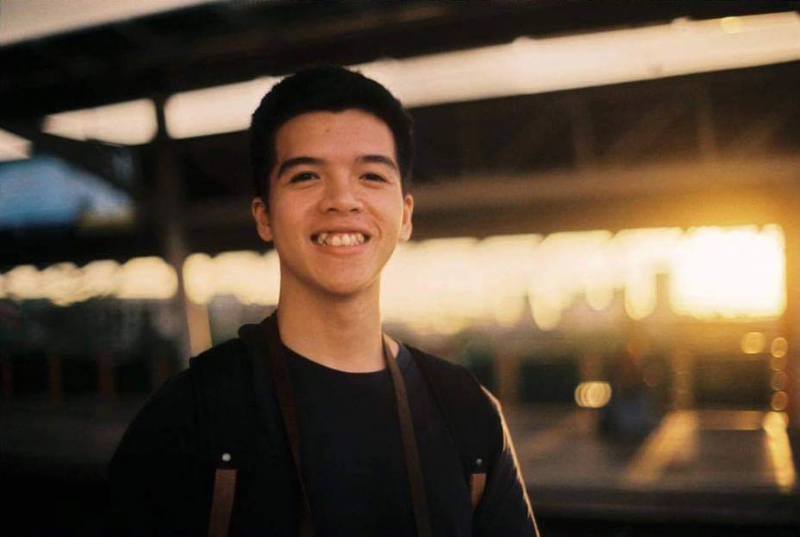 Anh Nguyễn Việt Nam
Founder of TiredCity
Không ngừng tự thử thách chính mình, luôn luôn đổi mới và phát triển, song hành với đó là sự tử tế với sản phẩm, với khách hàng, với đồng đội. Để đạt được cả hai mục tiêu trên, DLS đã xây dựng nên một đội ngũ tài năng và nhiệt huyết, với văn hóa công ty được vun đắp và duy trì chỉn chu, tôi tin rằng DLS là một hình mẫu lý tưởng của việc đưa tinh thần Việt Nam vươn ra toàn cầu.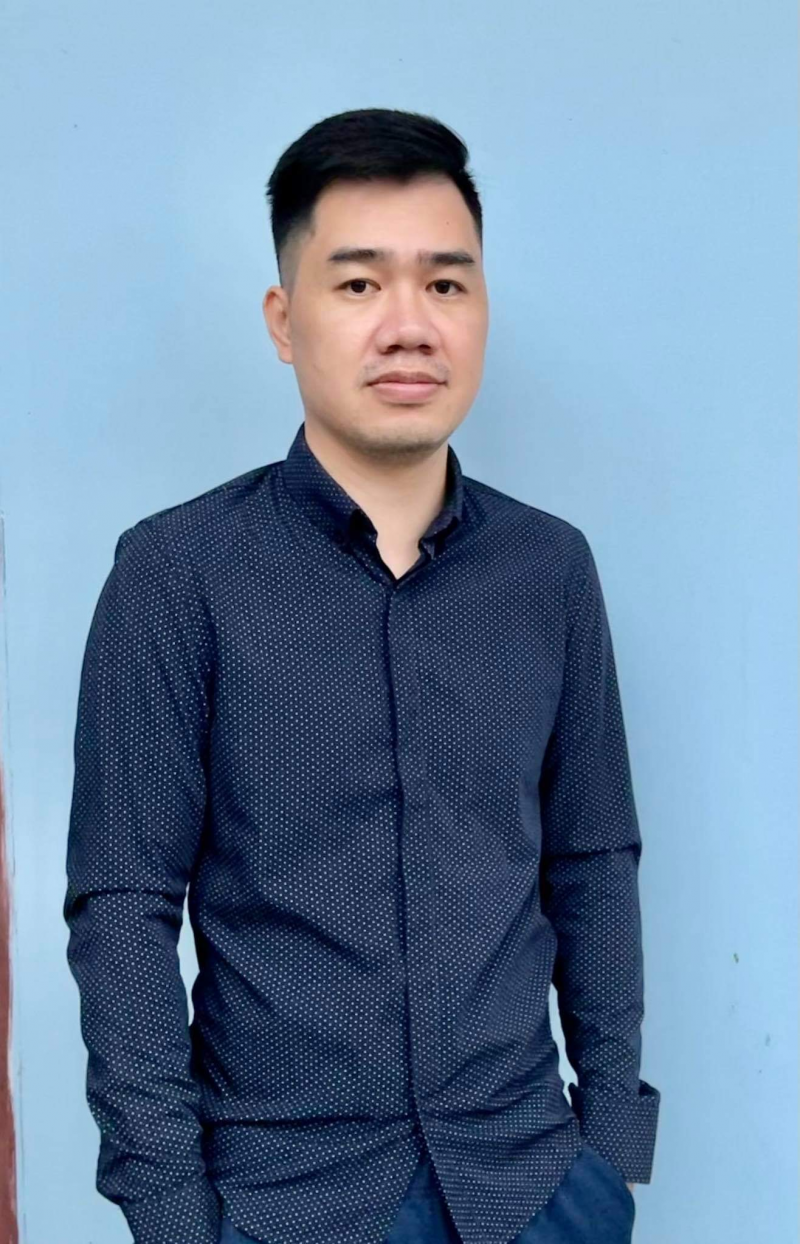 Anh Đỗ Xuân Phương
Founder DP Group / Admin Teechip VN Pro Group
DLS là đơn vị đi đầu trong việc xây dựng business bền vững cho ngành POD ở Việt Nam. Là đơn vị tiên phong thúc đẩy sự phát triển thị trường cho cả ngành POD nói riêng và cross border E-commerce nói chung.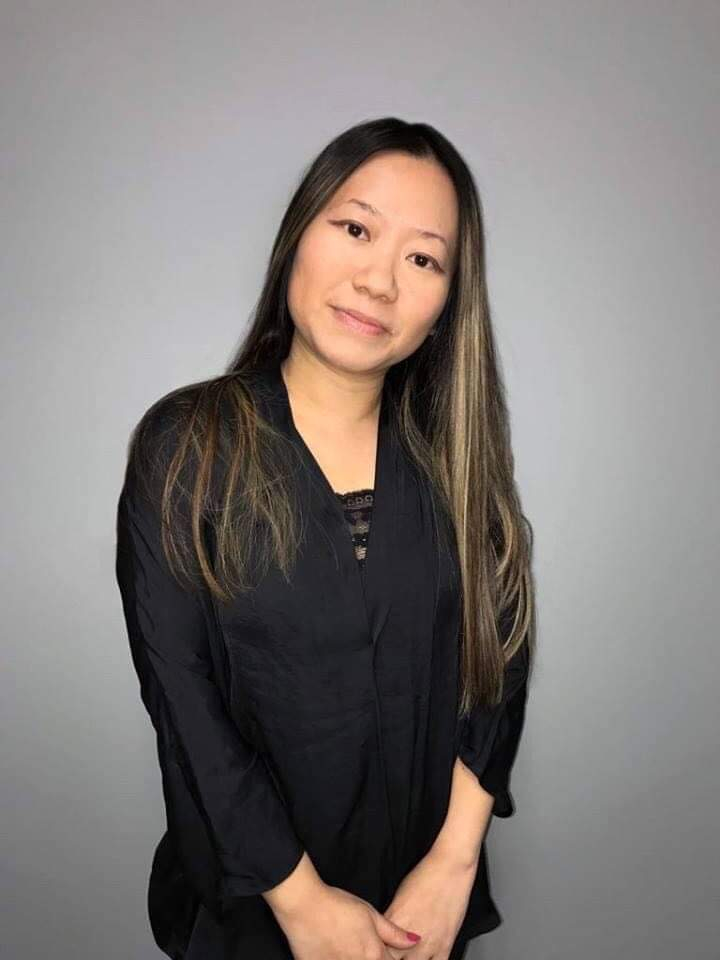 Chị Linh Bùi
Director of Payoneer Vietnam
DLS có sự tăng trưởng lớn về quy mô, số lượng nhân viên cũng như chất lượng làm việc qua từng năm, xứng đáng top unicorn Việt Nam trong lĩnh vực kinh doanh điện tử xuyên biên giới. Đội ngũ lãnh đạo chuyên nghiệp, có tâm, không ngừng đổi mới để tạo ra môi trường làm việc cạnh tranh lành mạnh và đôi bên cùng phát triển. Payoneer rất vinh dự được là đối tác chiến lược của công ty DLS trong nhiều năm qua.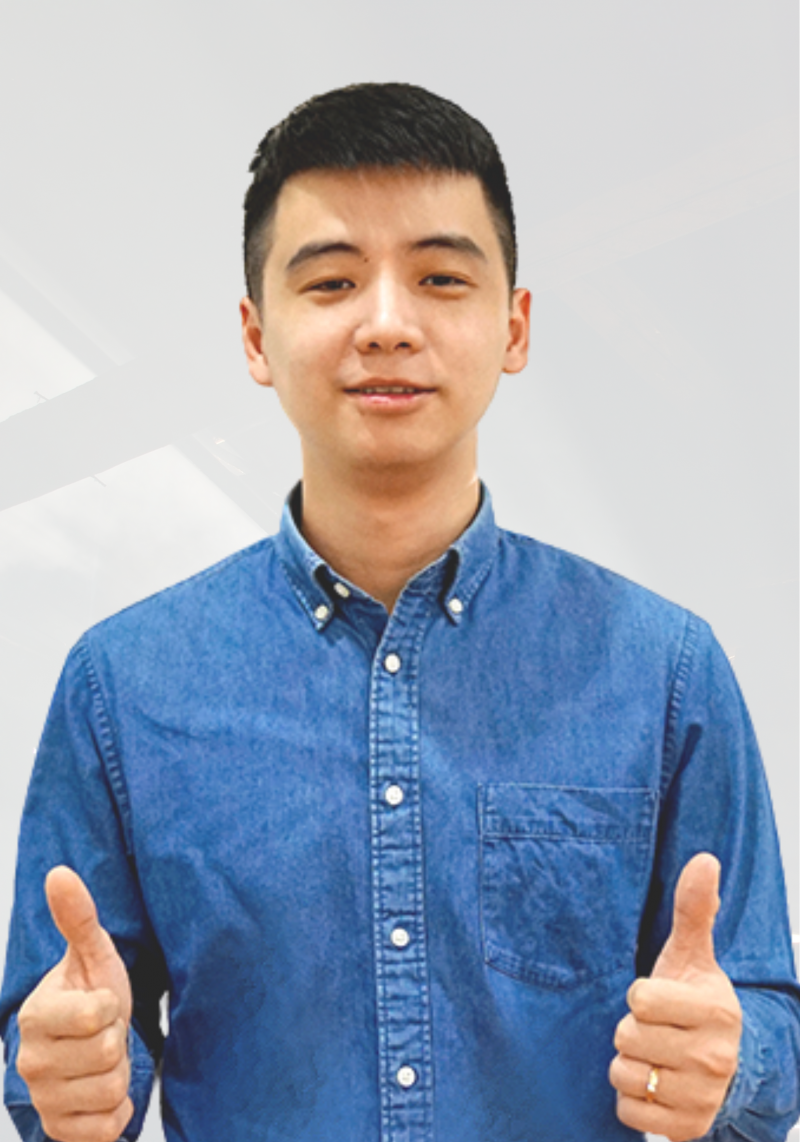 MR.LUAN
Co-Founder-CEO
MR.DAT
Co-Founder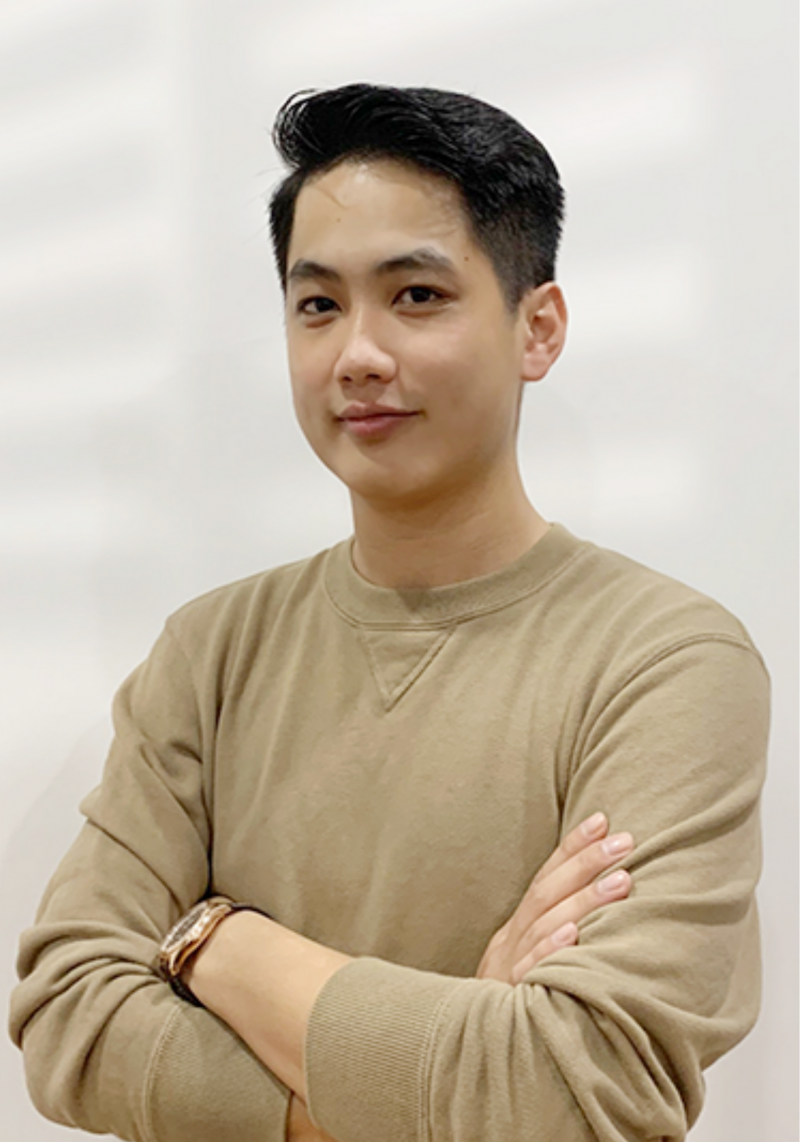 MR.SON
Co-Founder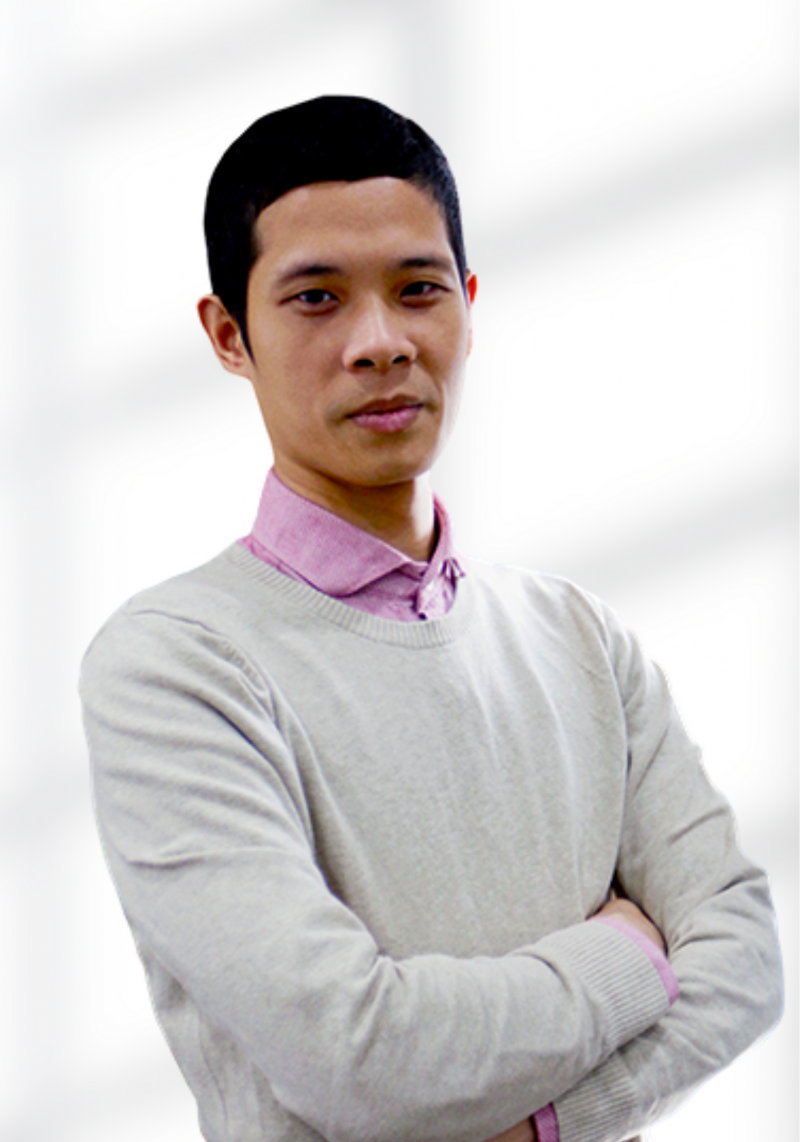 MR.SANG
CTO
MR.PHUC
CGO