Play to win.
Established in April 2016, DLS is one of Vietnam's foremost Startups in the cross-border e-commerce industry. Its main business is to create online retail stores for others in the nature of web-based service that allows users to create hosted e-commerce stores to sell their goods and services online.

After many years of development, we have been operating based on the principle of providing high-quality products throughout the technology innovation, design process, fabric selection and continuing after the product was done. With achievements of becoming a top seller on the most popular platforms in our section such as Teespring, Sunfrog, Shopify; the top 1 best seller of Gearlaunch in 2018 - 2019, we believe that we could significantly influence Vietnam cross-border e-commerce market.

With key personnel performing professional experience within technology, designing, marketing, and customer service, DLS takes pride in our creating a dynamic and professional working environment for young and enthusiastic professionals to ensure that we stay at the forefront of the e-commerce industry.
Mission:
To provide branded products of superior quality, unique features at a reasonable price to the global consumer

Vision:
A global leader in brands and technologies


Leadership team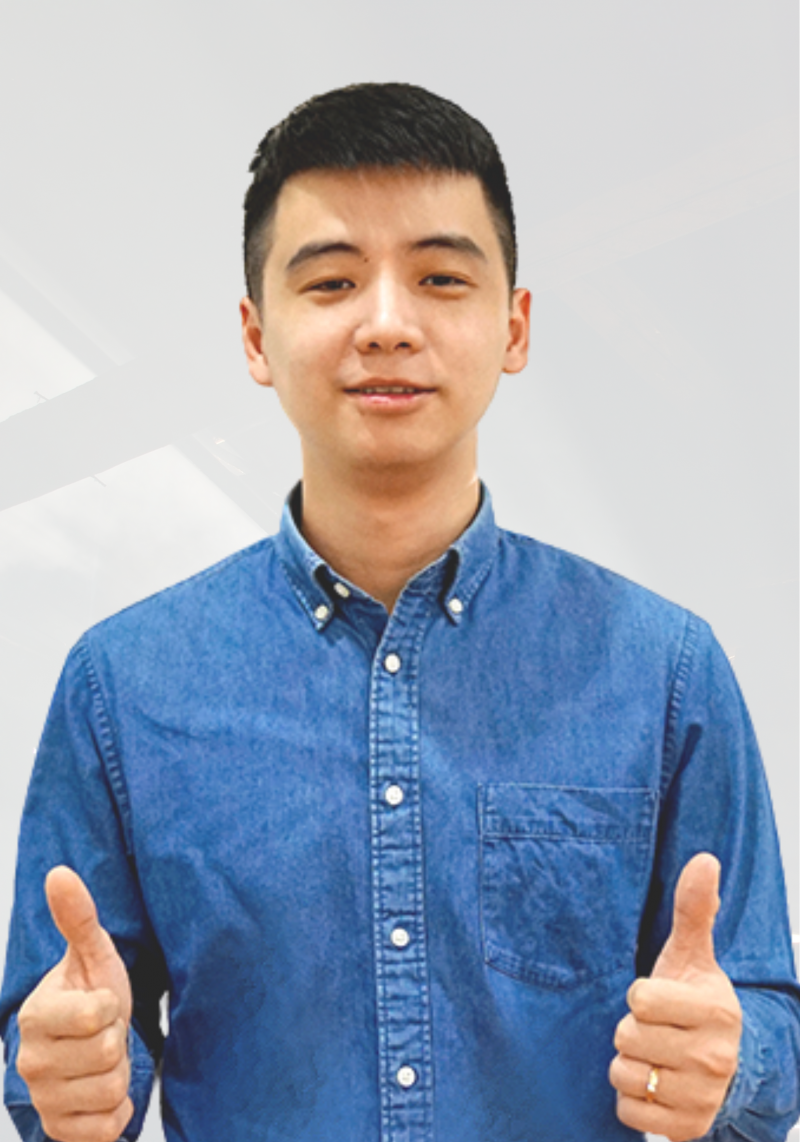 MR.LUAN
Co-Founder-CEO
MR.DAT
Co-Founder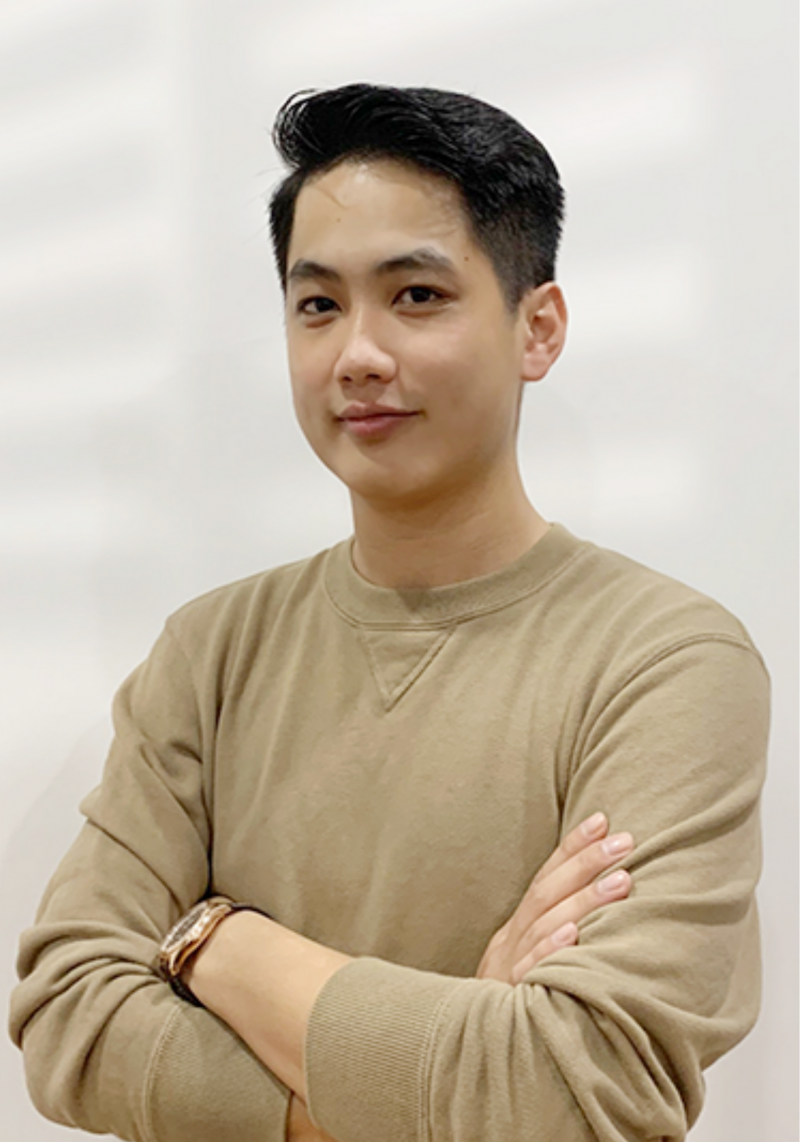 MR.SON
Co-Founder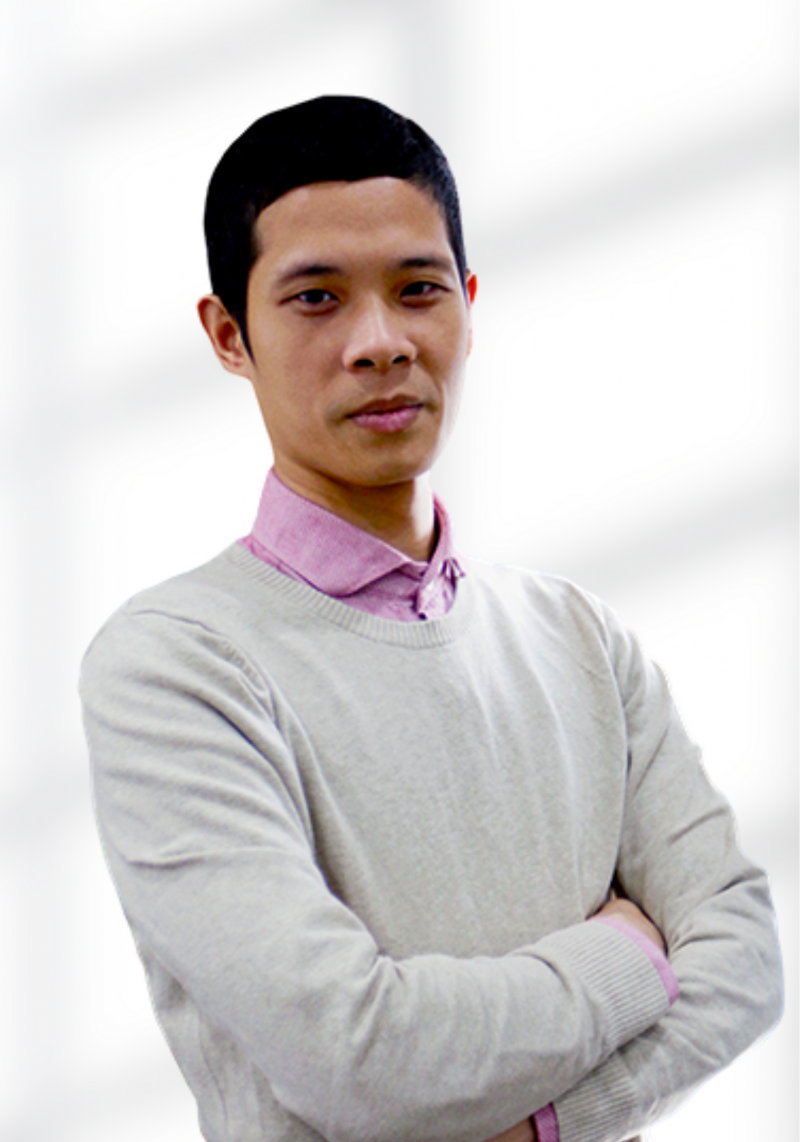 MR.SANG
CTO
MR.PHUC
CGO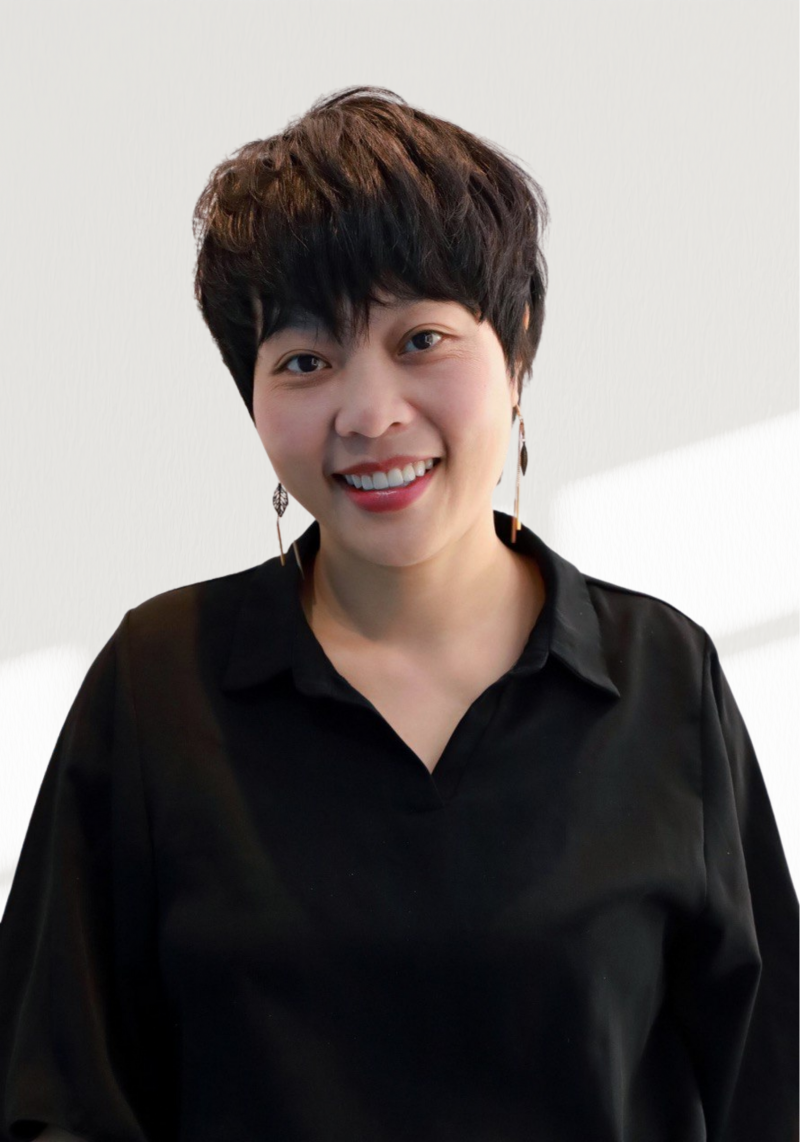 MRS.HONG
CHRO